DJ and Producer of Dance Music
For Booking, Private Events, Clubs, Festivals
please send me a message
Listen To Asi Vidal Music
As a DJ I always play the newest dance hits in the style that fit the vibe of the party, As an artist, I love to produce and perform EDM, House, Club, and Techno in my DJ sets, here you can listen to my new tracks and remixes! 
Let me know which one is your favorite.
Listen To My Electro Club Sets
Electro club is an EDM radio show recorded by Dj Asi Vidal, in this radio show Asi brings you one hour of Electro Mix with all the best of EDM and the hottest tracks from the club scene, New electro tunes and dance music hits, combined with his personal taste in techno, future house, and progressive trance, in this radio show you can also listen as well to all the new releases from Rhino Star Records,
Asi Vidal's style ranges from future house to electro and all the way to progressive trance and uplifting techno. The keyword is Energy Flow!
Listen To My Music On Spotify
All original music and collabs that released under my name.
Psytro Killer 1 - Out Now!
For the release of my Album, I'm giving a limited number of downloads for free!  listen and tell me what you think!
Download it here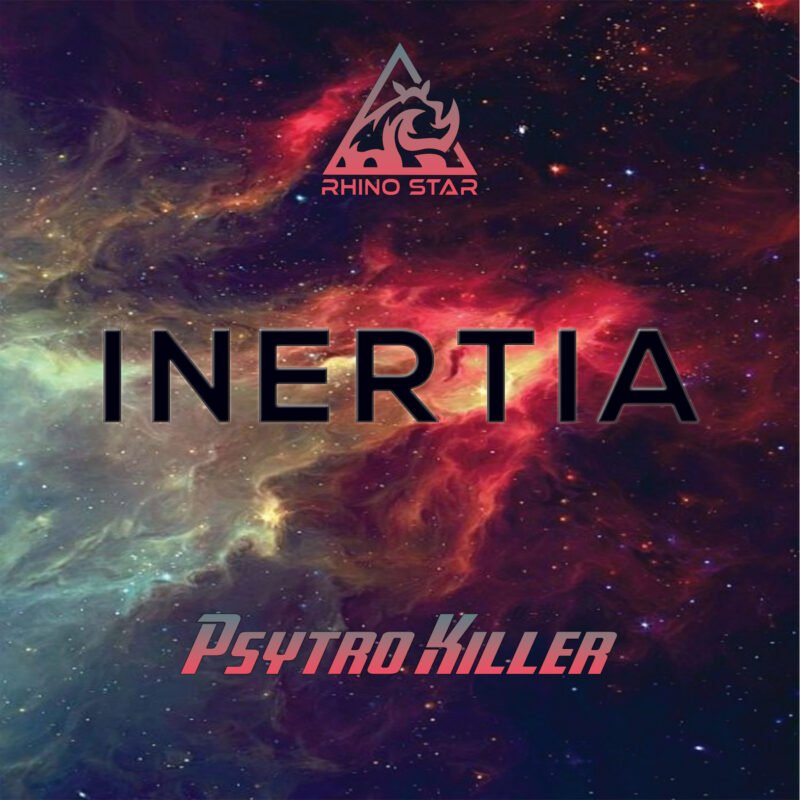 My Electronic Music Project
Psy Trance was always an inspiring style for me, in 2020 I decided to start a new project that combines my favorite genre which is Electro House with psytrance influences
"this year (2022) "I want to keep develop my sound and release different styles under different names. like "Psytro Killer" for Psy dance music, and "HayZar" for more dark Electro music, "I try to give people a night to remember and party with them" he says. "I'm trying to share the excitement and the party vibes"."
Asaf Vidal Vanunu, better known as Asi Vidal, an International DJ, producer, and re-mixer of dance music is the writer and producer of all the songs. He is a promising emerging talent in the EDM world and prior to this album, Asi Vidal has a collaboration with many renowned music artists including SEM!O, DJlO, Cash me, and NFG and released singles such as "First Wave" "L.A" and "Hot" in 2020. "I'm so excited to release my 4'ed album," Asi Vidal says " My production game is better now so it improves the sound and the final songs I put out. I felt like I needed to break out of the Electro club-style I was producing for a long time. When starting this project I had in mind the dark psytrance vibe with the warm progressive house sound". The project is inspired by artists like "The Prodigy", "Tommy Trumpet" and "Infected Mushroom", all the tracks in the album mixed with a big space in mind.